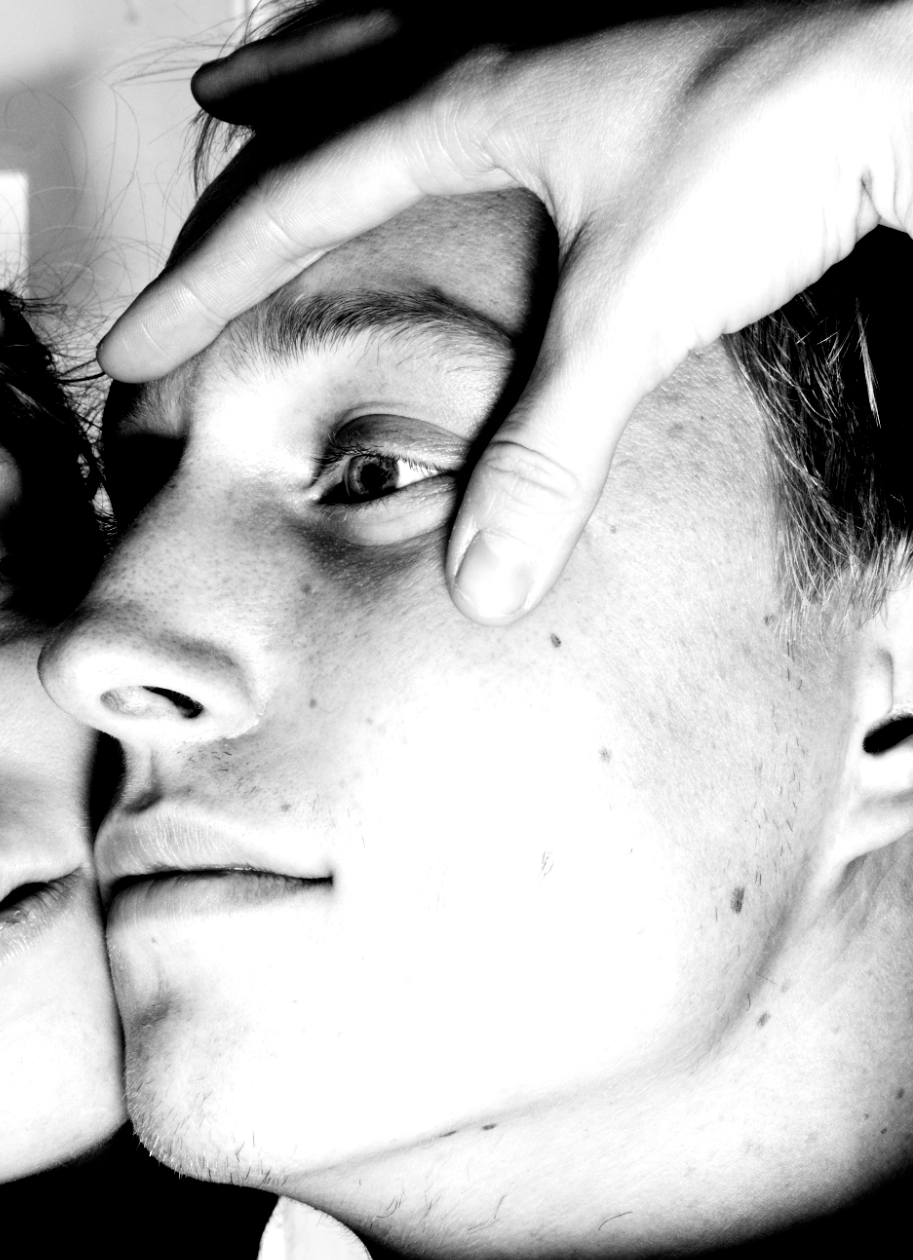 I'm passionate about making films and have been shooting ever since I first got my hands on a camera.
After graduating from Ravensbourne (Digital Film Production BA Hons, 2014) I began working as a freelance Filmmaker and Editor.
I spent 2 
years 
working with
Mastered
, culminating with
 the instagram series #the10months. Since then 
I've worked on
 web-series, product videos, social films and B2B content for 
Elsewhen, Polaroid, Tally Weiji
,
 Puma, Woolmark 
and
Farfetch.
My recent collaborations include:
Editorial Fashion Film for
Modern Weekly China
with Jack Davison. 
Editorial Fashion Film with Arved Colvin-Smith (may release). 
Short film '
Blackpool Holiday
' with maker & model Amanda Ljunggren.
My self directed proj

ects include:
Documentary 
'
In Search of Lost Time
' in collaboration with Charli Doherty.
My primary skills are Editing and Cinematography. With
experience in
 Colour Grading, Motion Graphics and Photography.
Contact me for commissions and colla
borations.
film@joemercerholland.com