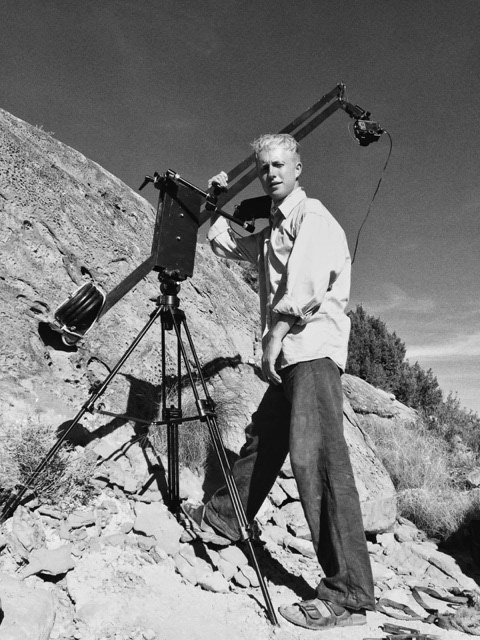 I graduated from film school in London, 2014 and began work as a Camera Operator and Editor. The years since have been a steady process of refining my craft as a Director, Cinematographer, Editor and Colorist. 
I'm very much in love with the process of filmmaking and I'm very passionate about further developing my ability to tell stories through the medium. Visit
 @joemercerholland.film on instagram for more.