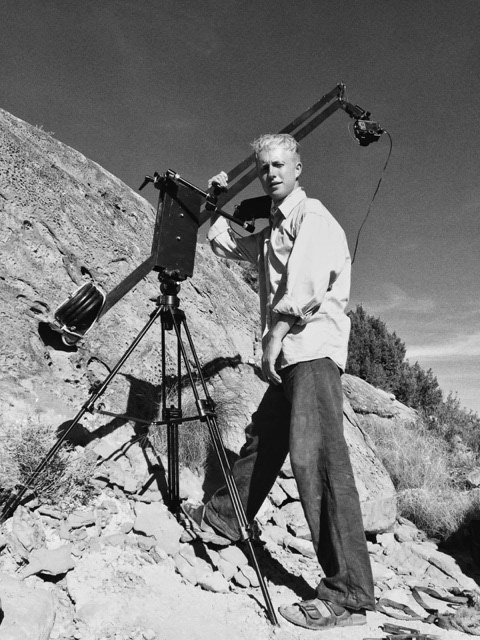 Joe Mercer-Holland (1993) is a UK based Filmmaker. After picking up a camera and making films throughout his teens, he soon began work professionally shooting and editing alongside his creative studies (1st BA Hons Ravensbourne, Digital Film Production). 
Joe began making films in the fashion industry and loved the freedom to experiment that it brought. With a passion for cinematography and storytelling, his work continues to evolve. Joe has extensive experience in post production, and uses his end-to-end knowledge of the filmmaking process to inform his shooting.
 Joe has worked for brands including Paul Smith, Farfetch, Woolmark and Modern Weekly. 

Aways content working with his hands, he loves carving wooden spoons and continuously renovating his narrowboat.