Michael Green, born 1929, has spent a lifetime working as a painter and sculptor, with the motifs of time and space running throughout his extensive body of work. Now approaching 90 years old, Michael reveals his reflections on the past, his feelings in the present and fears for the future.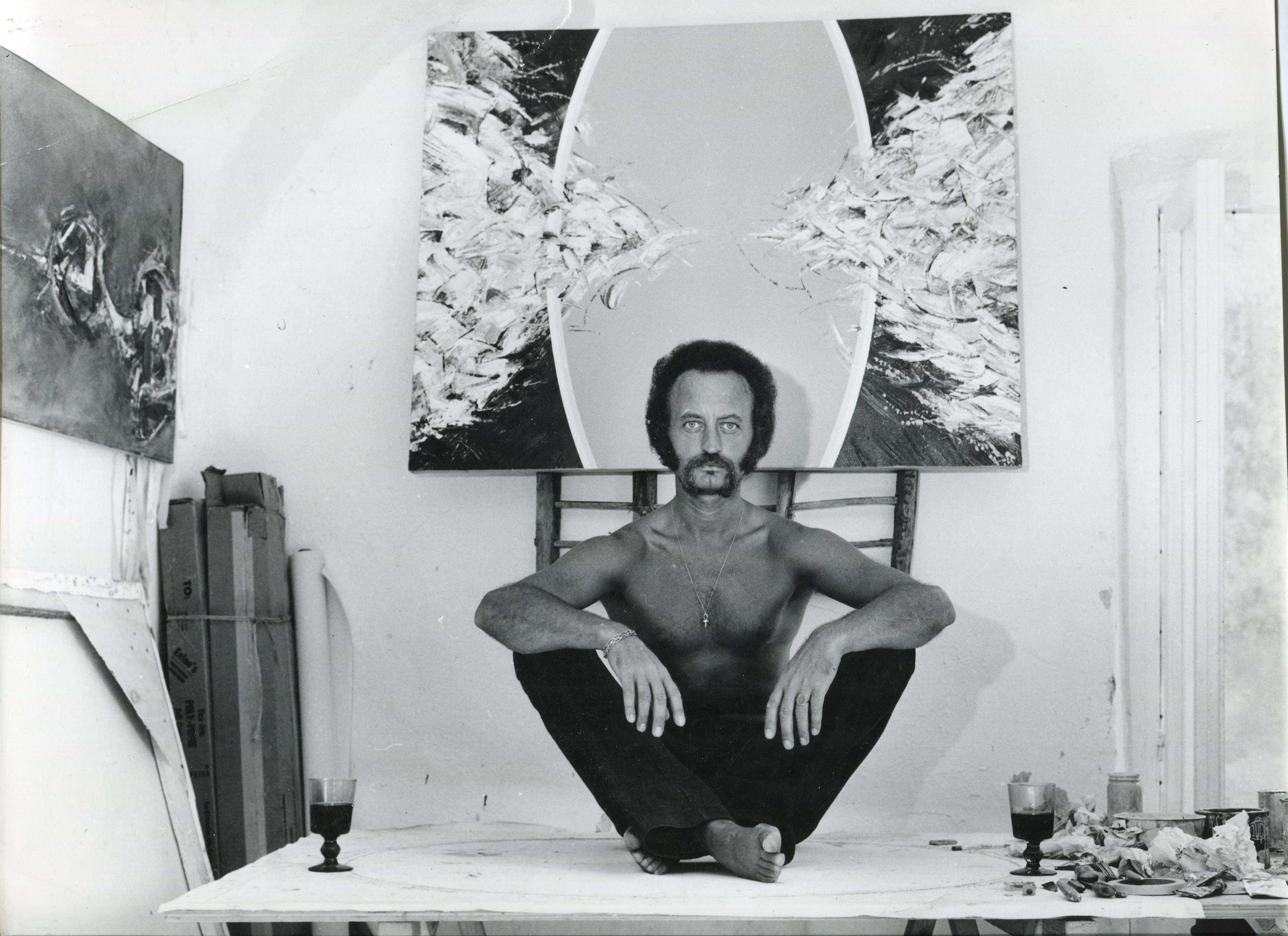 We captured Michael Green after a long and prolific life as a painter & sculptor. In the film Michael revisits his early life and contemplates what his work will mean to others in years to come. No longer working, his legacy is left in question.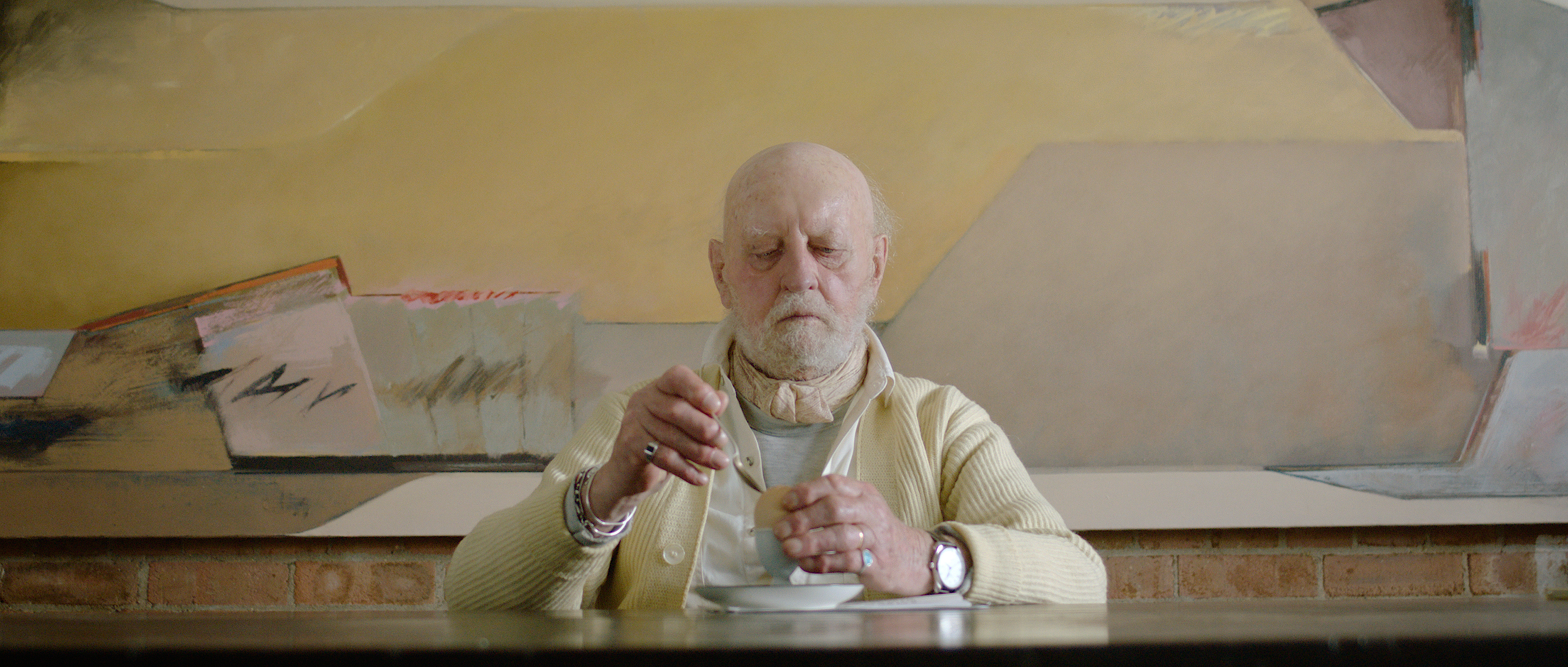 Charli has been a good friend of Michael for many years. We came together produce this piece to shine a light on what Michael has accomplished over the course of his long life and explore the life philosophy that guided him. We have much to learn from Michael, it's been a privilege to tell his story.
​​​​​​​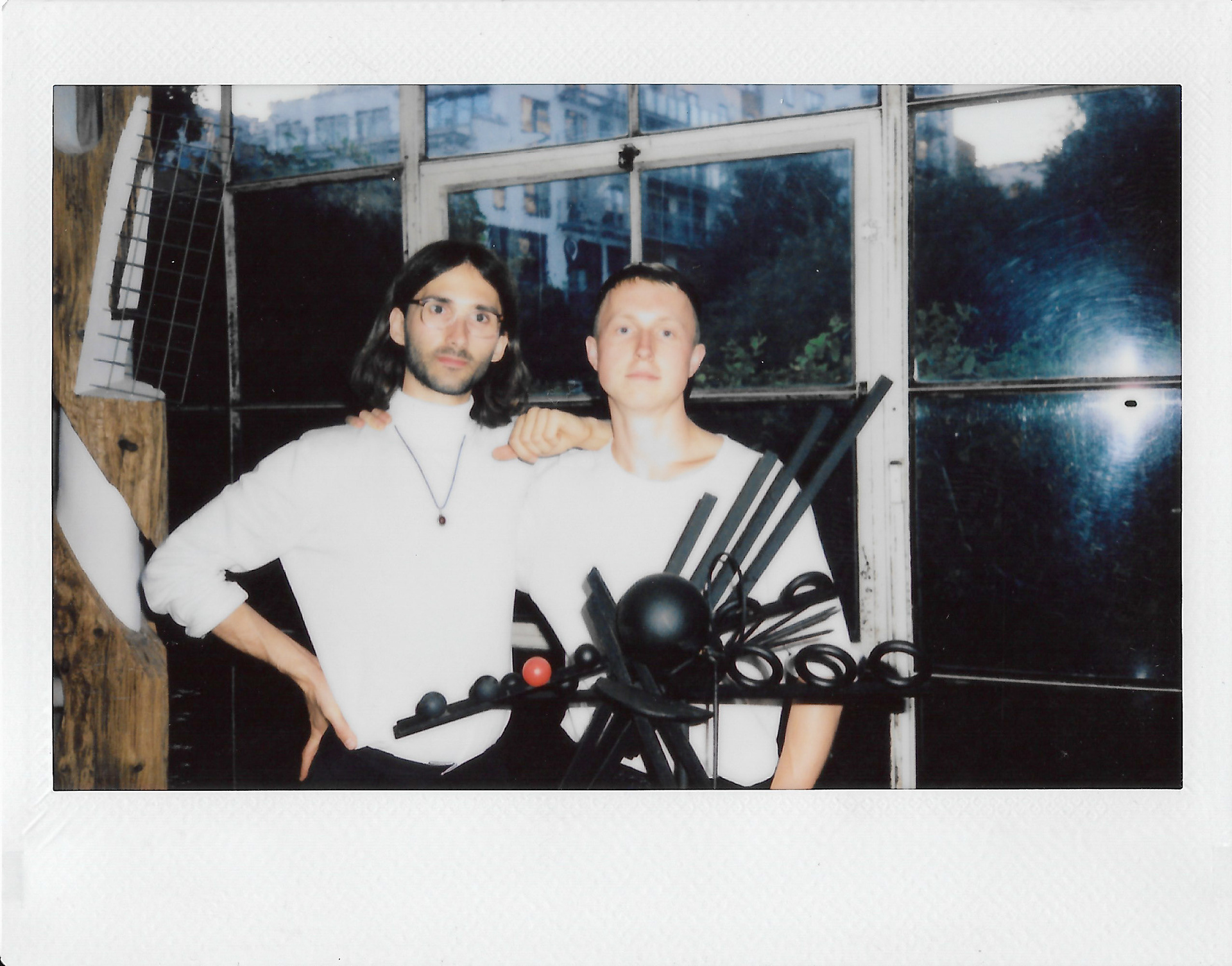 We presented the film for the first time at at grand opening of ASC's new studio in Croydon 2019. Amanda produced a dial of hanging watches for the installation that hung above the projected image. See below.